Well designed, well made, and skilfully installed shopfront Signs and business signs are vital if you want to look professional, be instantly recognizable, and stand out from the gathering. We are manufacturing a huge range of signs in Miami, Florida and suitable for your retail and business usage that will help you to do just that. All of our signs can be made to your exact design, size and color specs, and all of our signs are made in the Miami Florida and are hand checked before they reach you to ensure they meet our very high standards.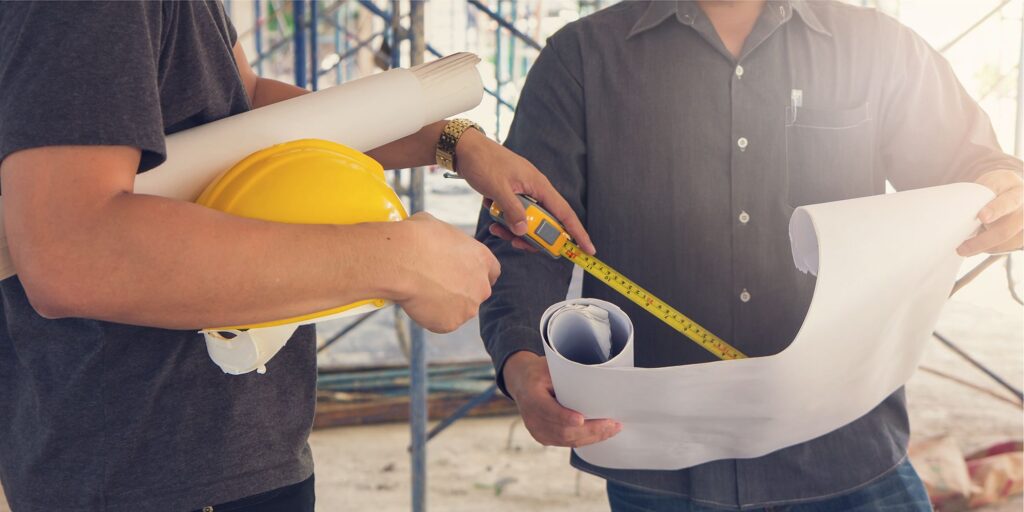 Contact us via phone or email to make an inquiry and we will arrange to provide you with a free estimate. We aim to work closely with clients to ensure good communication and regular updates throughout the project.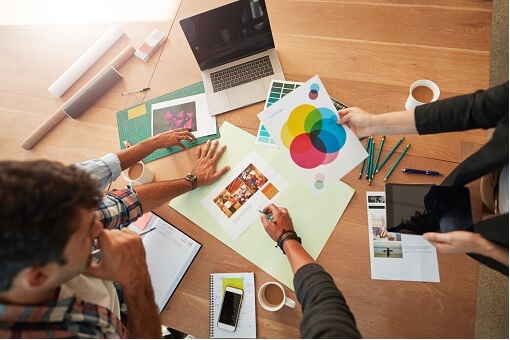 We utilize industry leading software to create designs tailored to your individual requirements to give you a better understanding of what your sign will achieve. We can usually superimpose an image of your sign onto a digital photo of your premises. We also offer a full logo design and re-creation service to help your business project a fully professional image.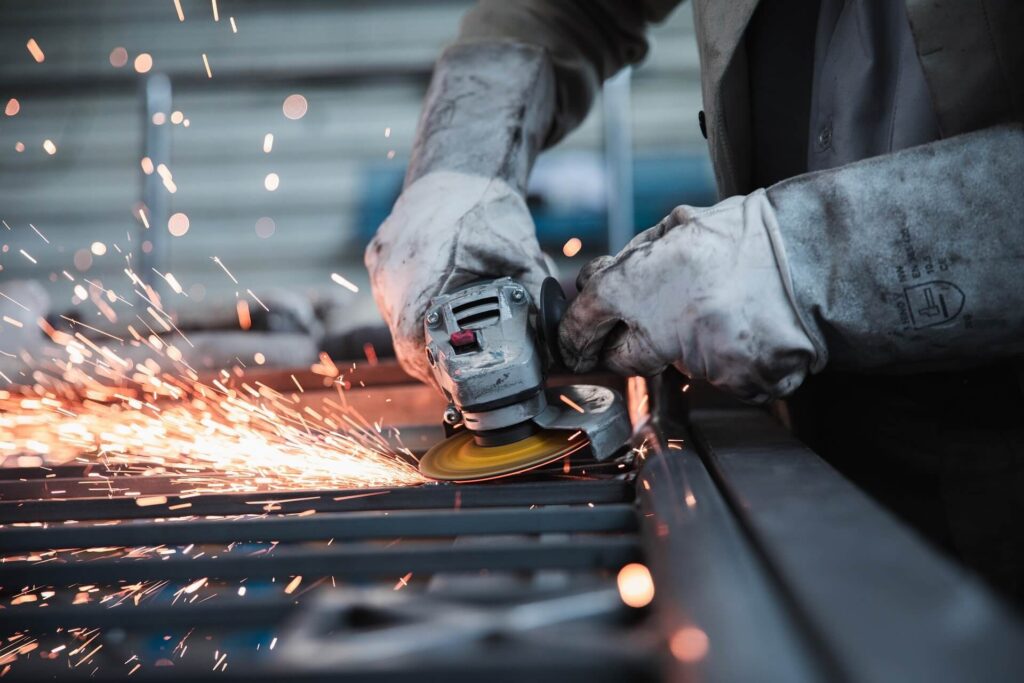 When the design of your sign has been finalized we will inform you of the expected production turnaround time and arrange an installation date. King Signs has access to the latest manufacturing machinery and production techniques to ensure a reliable and durable product.
All outdoor signs require city permits. King Signs will take care of all the necessary permits processing. Cost of permits varies by location.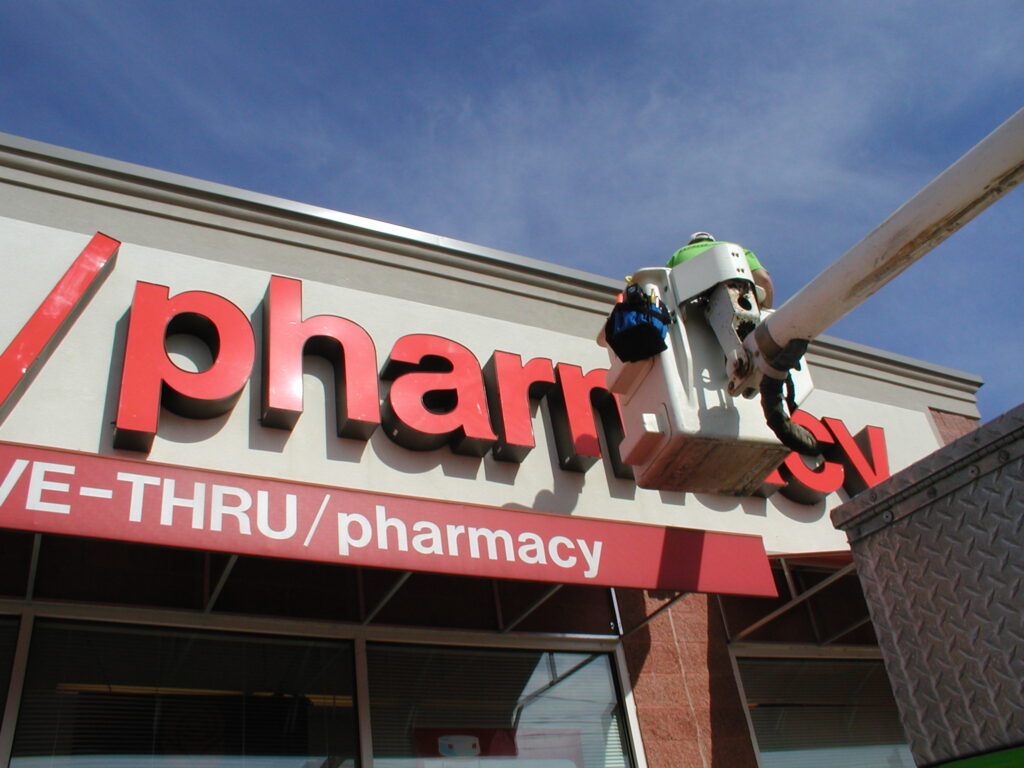 Our dedicated team of installers will deliver your new signage to your premises. We will also remove any old signage and dispose of it if required at an extra cost. We offer a 3 year warranty on all LED signs and a 1 year warranty on all other signs.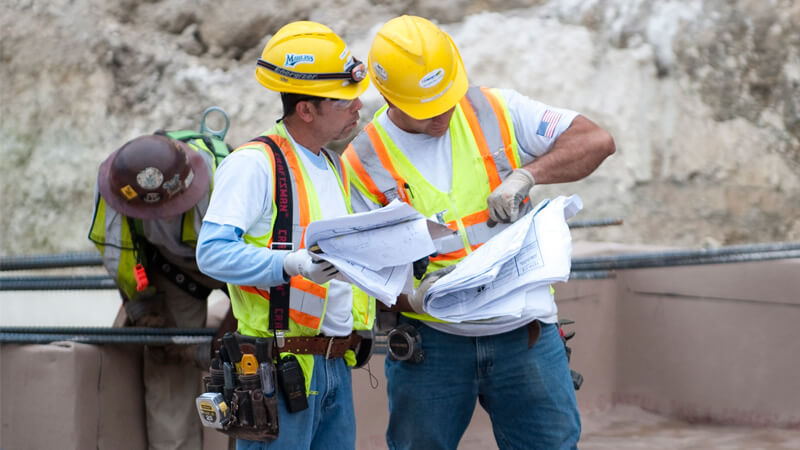 Our staff team will finalize all inspections as per city requirements.
SERVING SOUTH FLORIDA FOR OVER 16 YEARS
We've been serving the South Florida tri-county area for over 16 years! As a family-owned and operated business, we take pride in the products and services we provide. We are a full service manufacturer of custom fabricated signs and offer services from installation, permit processing, and all necessary city inspections. Our wide range of products vary from outdoor signs, indoor signs, illuminated signs, monument signs, pole signs, light cabinets, large format printing, banners, one way vision, vinyl, acrylic letters, awnings, and a wide selection of ready made signs.
Our goals are to maintain complete customer satisfaction, identify your business needs, and provide you with a distinguished brand. We offer reliable service at an affordable price, extraordinary products and a warm personal touch to all of our clients.
WE SPECIALIZE IN THE DESIGN, CONSTRUCTION & INSTALLATION OF PROFESSIONAL SIGNS IN MIAMI, FLORIDA
Offering the industry's best warranty on all LED and LED products.
Providing professional services for Florida businesses looking to install in Miami-Dade County, including permitting