A Trusted National Sign Company
Are you wondering how to increase your sales and attract more customers? Do you want to ensure that your company gets noticed? If you want more people to recognize your brand, tell them about you, or confirm they remember you, it's imperative to use signs that catch their attention inside and outside your business. Signs are like magnets – they pull in potential customers, which means more people coming to your business, which can turn into more sales. And that's where "King Signs & Neons" – A National Sign Company comes in.
Adding energy to your branding is our area of expertise. We give your brand a fresh life with our comprehensive signage services, creative brand concepts, and assistance with all administrative tasks. Our personalized signs can assist you in reaching your objectives, whether they be launching exciting new items, driving sales, or just remaining at the forefront of consumers' minds.
Our team specializes in improving signs for your business around the country. We provide comprehensive sign solutions, original concepts for your brand, and assistance with all aspects of management. We refresh your brand and make you stand out.
To discuss your ideas with a qualified National Sign Company, get in touch with us right now. King Signs is able to produce all types of Retail Signs, Commercial Signs, Indoor Signs, Outdoor Signs, and Industrial Signs.
Let Your Business Grow with National Sign Company
Not finding what you are looking for? Reach out to us so that we can provide the perfect solution.
Go Ahead with National Sign Company to Boost Your Sales!
"King Signs & Neons" is a National Sign Company to assist you in driving your sales. Let's dive in to discover how Business Signs can unlock exciting business opportunities.
Supercharge Your Visibility
Personalized Signs draw a lot of attention to your business since they are hard to miss. More footfall of customers and, naturally, more sales will be generated.
Business signs can be the face of your brand. It's how people remember and recognize you, keeping them coming back for more and staying loyal.
Turn your Business Signs into a local landmark. Local residents and tourists will gather at your business, especially if you're in a tourist hot spot.
Custom Light Signs don't clock out. They're on the job 24/7, making sure your business is in the spotlight all day and all night.
With more visibility and recognition, your sales can skyrocket. Commercial Signs are the perfect way to showcase your sales, offers, and deals, tempting customers to shop more.
National Sign Company - Your Partner in Re-Branding Your Business
Your brand is like a welcoming smile for your business. It's the first thing people notice and what they remember the most. You should not rely solely on chance for that. Our goal is to help you elevate your brand to new heights.
We as a National Sign Company can provide you with attractive signage, an iconic brand identity, appealing architectural elements, and trustworthy repair and maintenance services. Imagine having signage that draws attention to get more business. Imagine a brand that is so unforgettable that consumers are drawn to it again and again. Think about having a space that leaves a lasting impression by being both aesthetically pleasing and well-maintained.
Discover the Best Signs at King Signs & Neons
How National Signage Company Can Transform Your Events into Lasting Memories
The King Signs has an amazing ability to turn your events into priceless memories. Their proficiency in designing and creating custom signage creates the ideal environment for remarkable events. By choosing National Signage Company as your event partner, you're securing the key to creating memories that will live on beyond simple signs. They perform their magic by bringing a special feel to each event that connects your soul to the event.
The National Sign Company is skilled at matching the identity of your brand to custom Business Signs, resulting in a consistent visual experience that magnifies your message and makes an impression. These signs provide a deeper connection than just being attractive pieces, whether they are used for a corporate function, wedding, product launch, or fundraising.
Any event must have moments that are worthy of social media in the current digital era. In addition to improving your event's online visibility, National Signage Company creates Instagram-worthy backdrops that give guests incredible photo opportunities that become cherished memories.
A National Stock Sign Company makes sure that every event is special and unique by being committed to customization. Their ability to capture the soul and spirit of your event in their signage is what sets them apart as the driving force behind memorable occasions that leave a lasting impression on people.
National Signage Company - Your One-Stop Solution for All Your Signage Needs In USA
"King Signs & Neons" is a National Signage Industrial Company based in USA. We've been producing excellent signs for a long time. We produce premium signs for numerous companies and brands across the nation.
We are a reliable partner for companies of all sizes because of our experience and dedication to creating the best signs. We collaborate with businesses across numerous industries. We're here to help if you need a sign. Our top priorities are your satisfaction and the caliber of our work. You're choosing wisely when you go with "King Signs & Neons" for excellent signage solutions. All services will be provided to you under one roof. We Provide: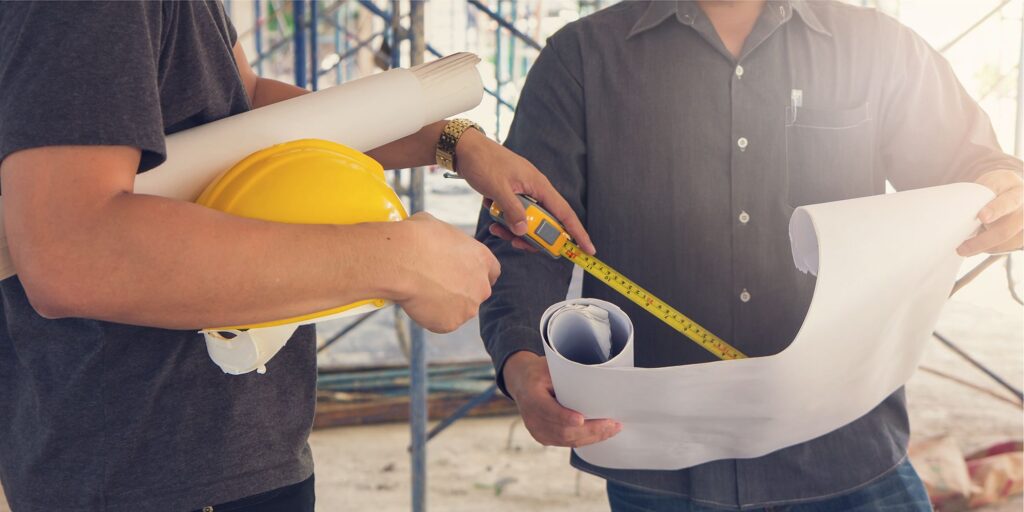 Contact us via phone or email to make an inquiry and we will arrange to provide you with a free estimate. We aim to work closely with clients to ensure good communication and regular updates throughout the project.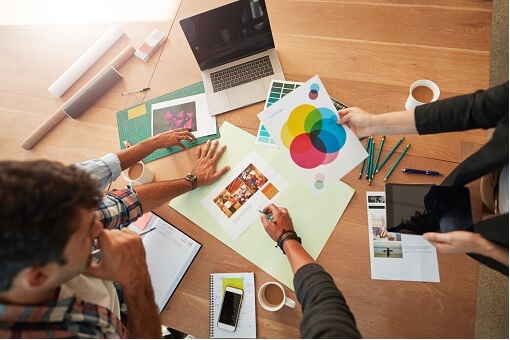 We utilize industry leading software to create designs tailored to your individual requirements to give you a better understanding of what your sign will achieve. We can usually superimpose an image of your sign onto a digital photo of your premises. We also offer a full logo design and re-creation service to help your business project a fully professional image.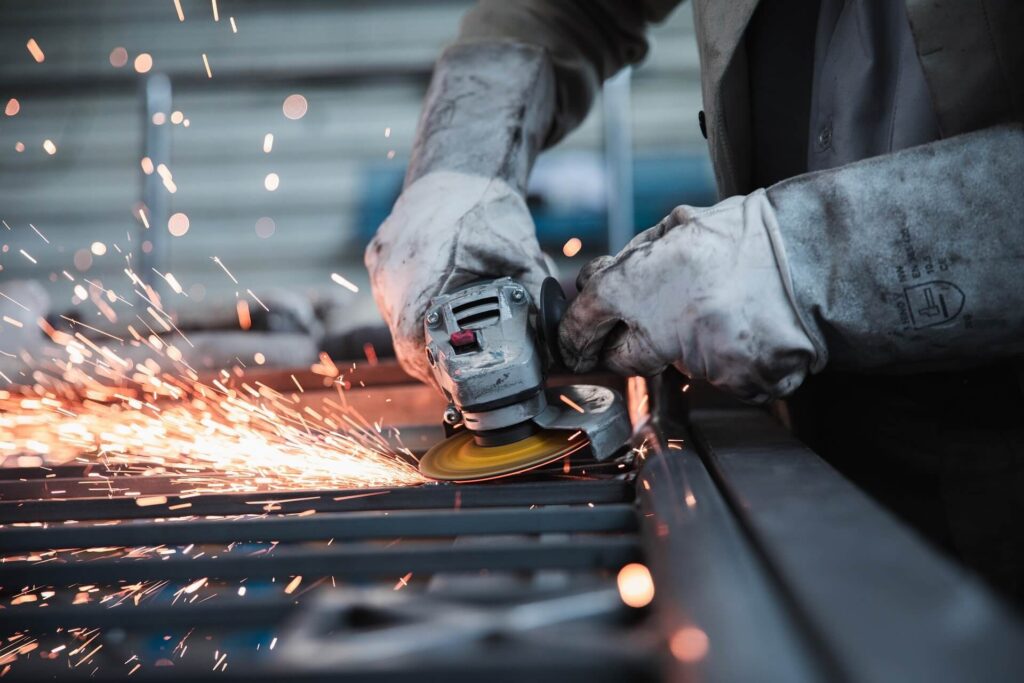 When the design of your sign has been finalized we will inform you of the expected production turnaround time and arrange an installation date. King Signs has access to the latest manufacturing machinery and production techniques to ensure a reliable and durable product.
All outdoor signs require city permits. King Signs will take care of all the necessary permits processing. Cost of permits varies by location.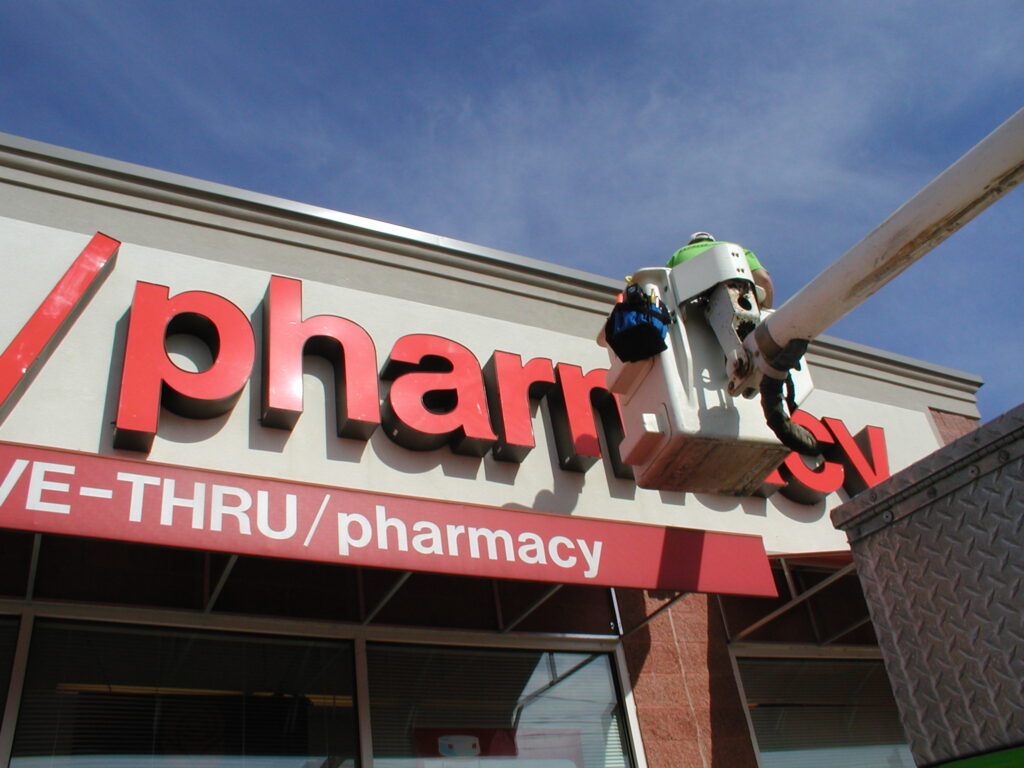 Our dedicated team of installers will deliver your new signage to your premises. We will also remove any old signage and dispose of it if required at an extra cost. We offer a 3 year warranty on all LED signs and a 1 year warranty on all other signs.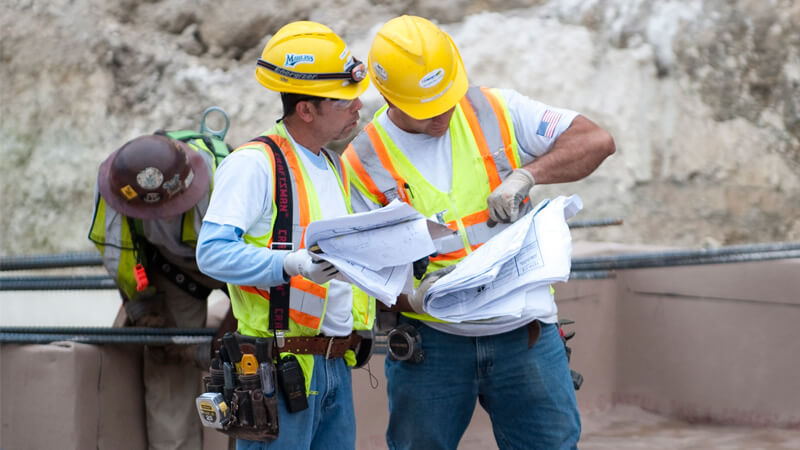 Our staff team will finalize all inspections as per city requirements.
"King Signs & Neons" is concerned with your desires. In contrast to others, we don't impose our beliefs on you. We thus first listen to you and find out what your needs are. After learning exactly what you require, our staff creates signs that are ideal for your company.
We always ask for your input and provide you with updates. Whether you're a small or large company, we want your signs to be exactly how you want them. We carefully make the signs and deliver them to your locations as soon as you're satisfied. We want to make sure you're satisfied with our service and are here to help. We value your signs and are always available to address any concerns or questions you may have in order to ensure that you're happy with the outcome.
Call Our National Signage Agents Today
Look no further than "King Signs & Neons" the top National Sign Company. If you're looking for a reputable National Stock Sign Company that thousands of people nationwide and beyond trust. Get in touch with our representatives to discuss your specific needs for national signs and to learn more about our full-service solutions that cover all aspects of design, manufacturing, installation, and maintenance.
Frequently Asked Questions (FAQs)