LED Signs and Digital Signage Manufacturers in Miami, Florida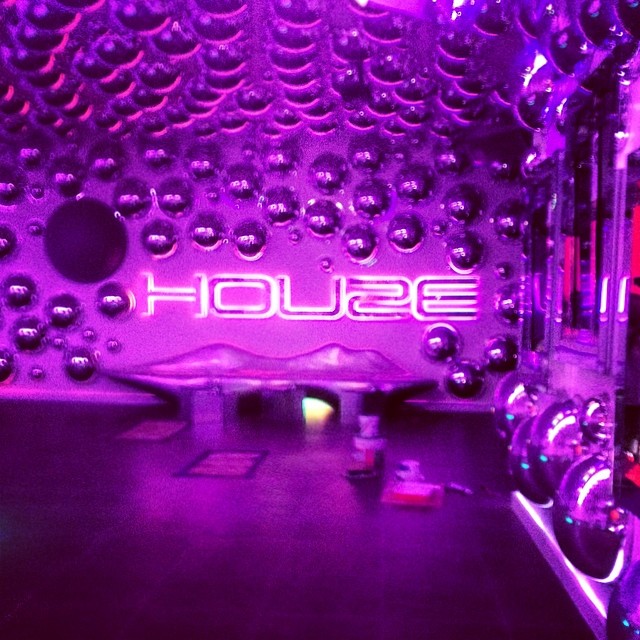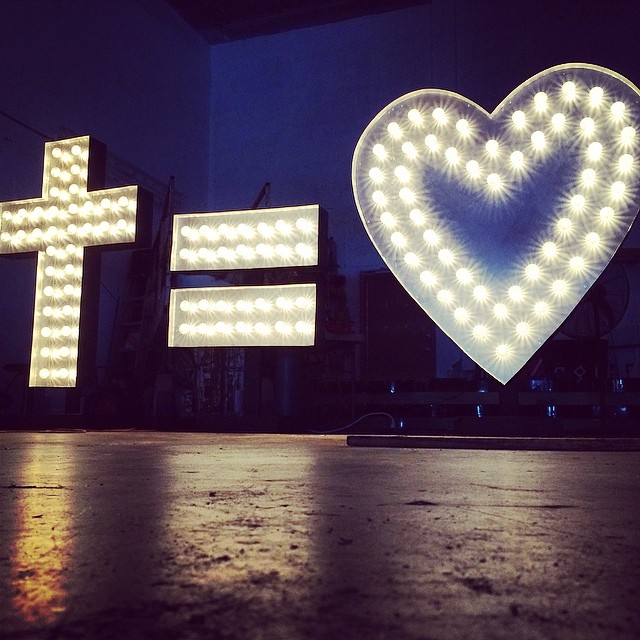 King Sign Miami is a pioneer in the Digital Signage manufacturing, and have years of experience to help customers through an extensive variety of businesses. We provide our clients with effective digital signs customized for their businesses. What we offer is an attractive combination of practical business experience and an extensive variety of top brand digital signage solutions in Miami.
Outdoor LED signs, or Electronic Message Centers (EMCs) are computerized programmable electronic visual communication devices, specially manufactured for the outside environment. They are capable of storing and displaying multiple messages in dozens of formats and at varying intervals. Electronic Message Boards (as they are sometimes referred to as well) allow you to change your message frequently, but without the cost of replacing missing or broken letters, and without the physical labor involved in changing copy. Thus, LED signs allow you to communicate more effectively with the typical person passing by at a particular time day by changing the message and graphic of your sign to match the profile on the street.
When you install LED signs to advertise your business or products, you want them to be noticeable to potential clients during the daytime and sparkle after dark. Unfortunately, most LED signage available in the market doesn't deliver the level of presentation you need from them. The last thing you want is to buy or hire classy LED signs and still not get the results you need. At King Signs Miami, we offer superb quality LED signs in Miami, Florida that are cheerful, noticeable, and stand out.
We offer programmable LED signs that can be organized to display all kinds of designs, logos, and text so you can easily use them for the long-term and keep changing the displays according to your liking. The display also allows multiple colors so the signs will be bright and stunning regardless of the light conditions.

Outdoor LED Signs in Miami, Florida
Bright, perfect and visually attractive King Signs Miami Outdoor LED Signs are a proven way to increase street visibility, and appeal instant attention, and deliver information promptly.
LED Signs are around 25 times brighter than TV or glowing light box signs. King Signs Miami Outdoor LED Signs and Screens are visible from long distances, while intelligible software allows unlimited flexibility to keep content for one or many of these Signs in different locations across Miami, Florida or overseas.
Indoor LED Signs in Miami, Florida
King Signs Miami is proud to fabrication and provides Indoor LED signs Solutions to our valued clients. King Signs Miami Indoor LED Signs never fail to inspire the audience with their high resolution, high definition crisp image and video animated content which are more attractive than static messages.
Whether you want to attract clients to your business from outdoor or upsell to current clients already in store, Indoor LED Displays from King Signs, the leading manufacturer of LED Signs in Miami Florida is a proven and cost-effective way to run any advertising.
Commercial LCD Displays – Commercial LED Signs in Miami, Florida
Commercial LED Signs are used across nearly every business and in a good deal of advertising including advertising, way finding, video walls, internal communications, outdoor areas and more.
The King Signs Miami commercial LED range features ultra-thin bezel design to convey extreme graphical impression for all Digital Signage and Conference Collaboration advertising. With energy-saving LED technology that enables 24-hour operation and auto standby for image burn protection; these commercial LED signs offer premium, reliable performance to meet all your commercial advertising demands.
Why LED signs are good for your business advertising in Miami
LED signs can grow your sales by up to 200%.  Client feedback has been an instant lift in business after having one of the King Signs Miami LED Signs installed.
LED Signs and LED Displays are the most cost-effective form of marketing available. When you compare newspaper, radio and television cost with LED signs the cost will be around 30 times less.
Be prominent in the gathering and drive clients to your business with an economical LED Sign manufactured in Miami, Florida.
Promotion opportunities will never be the same; you can present full color images, videos and change design quickly and easily with remote on board content controlling.