Custom Neon Signs Miami, Lighted & LED Signs Miami, Neon Signage Company Miami
Let us spark your life with quality Neon LED lights for your home, business, special occasions, events, and many more. If you want a customized neon signs in Miami, personalized neon word signs, or something totally exclusive King Signs Miami can make it for you.
King Signs Miami specializes in designing custom neon signs with superb shape cutting that provide the best neon signs you are looking for. From basic custom neon signs to multicolor large scale neon signs that focus your business name and location, our expert neon builders have the deep understanding, tools, and skill to design what you need for your Neon Sign.
King Sings Miami working on energy efficiency, durability, affordability, and safety of neon lights, you can now select elegant LED Neon Lights for a variety of usages. Add a superb addition to your wedding decor, design a custom neon sign for your master bedroom or home decor, get an attractive custom neon sign for your kids' room, add an excellent touch with neon bar signs, or select a Custom Neon sign for just about any purpose.
A customized LED neon light is a standout present. Available in a wide range of styles and designs, high quality Custom Neon signs attract peoples to your message both day and night.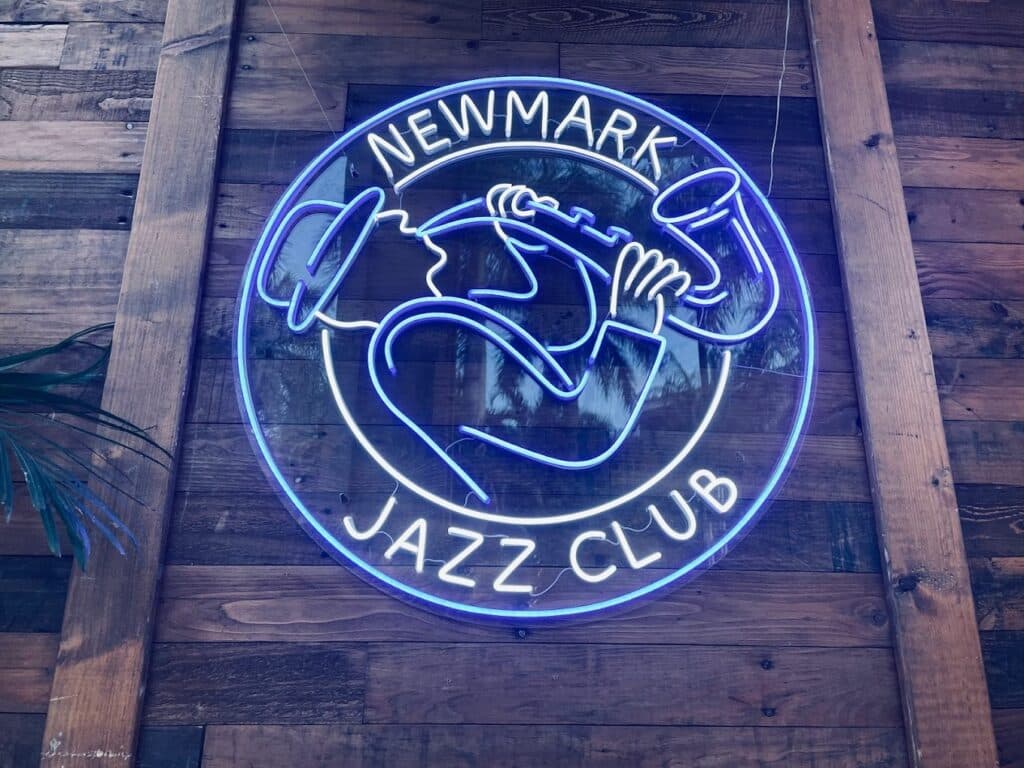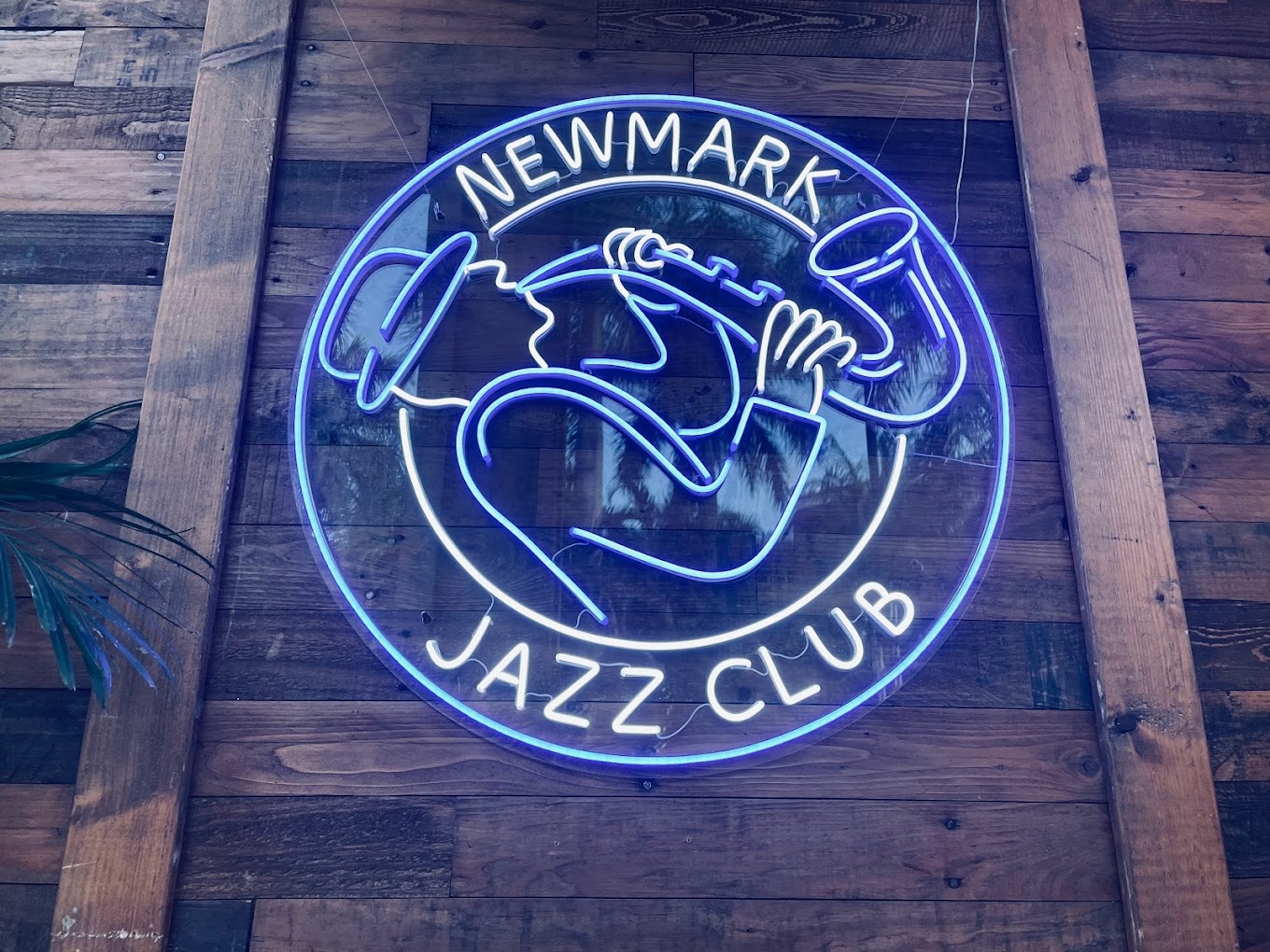 King Signs Miami Custom LED Neon Lights for Your Home
We know that you need a greater look for your home, and our qualified neon designers will work with you to guarantee your custom neon sign is absolutely perfect. So, make your own gorgeous Custom Neon sign for your home with us. You can also select classic LED neon light bulbs to create warmth, color, and personality to any space.
King Signs Miami Custom Neon Signs for Your Business
Convert your idea into an attractive custom neon sign with us. Convert your business logo into custom neon signs and light up your business with enduring LED Neon Lights in Miami. Make your business logo stand out from the gathering with an eye-catching neon version of your logo, business message or customized sign in Miami. So, it's time to glow with eye-catching LED Neon Lights. Contact us today for outstanding custom neon signs in Miami.
Top Rated Custom Neon Signs Company in Miami
King Signs Miami specializes in custom-made neon signs, neon lights and using glass. Our goal is to make your understanding of buying high quality neon signs as easy and hassle-free as possible, turning your ideas into neon Signage solutions. We are passionate about manufacturing an extensive range of high quality neon signs products. With a genuine love of making exceptional, unique neon products, we trust our attentive tactic sets us apart from our opponents, and we are devoted to emerging the ways in which neon is used, placing a modern turn on a product that has stood the test of time.
Why use King Signs Miami's neon sign or neon light for your company?
How can a neon sign or neon light give to the brand awareness and sales of the products your company offers? At King Signs Miami, neon signage solutions that:
Stand out
Catch the attention
Point out the strengths of your brand
Advertise in a fun way
Communicate your message in the most effective way.
From the first step to the final product
Our company takes care of the complete procedure to manufacture a neon sign or light for your business: from the first step to the final product. This means that we start by debating your ideas, requirements and requests in an orientation meeting. After that, we make a design that fully matches these ideas, requirements and requests. Then, we start prototyping. Are you happy with the product? By then, we start the manufacture.
You can check our other services below 
view some of our latest neons...
making all logos come to
light!